Using Licorice in Tobacco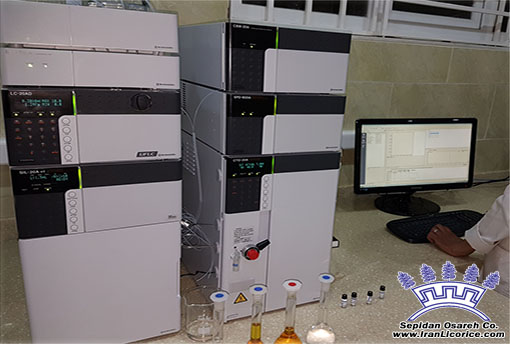 Reported tobacco industry uses :
Tobacco manufacturers reportedly use licorice at different stages of manufacturing to add flavor to the tobacco and to sweeten the smoke. Licorice gives a mellow, sweet and woody note to the smoke.
The amount of licorice added to the cigarette can make up to 4 % of the total weight of the tobacco used in one cigarette. Licorice is also used as a flavor for other tobacco products such as cigars, and chewing tobacco.
■ gives cigarettes a particular flavor
 ■ controls the way the cigarette burns
 ■ keeps the tobacco moist thus preventing it from drying out
Most licorice is used as a flavoring agent for tobacco. For example, M&F Worldwide reported in 2011 that about 63% of its licorice product sales are to the worldwide tobacco industry for use as tobacco flavor enhancing and moistening agents in the manufacture of American blend cigarettes.
Using Licorice in Tobacco:
Licorice provides tobacco products with a natural sweetness and a distinctive flavor that blends readily with the natural and imitation flavoring components employed in the tobacco industry. It represses harshness and is not detectable as licorice by the consumer. Tobacco flavorings such as licorice also make it easier to inhale the smoke by creating bronchodilators, which open up the lungs. Chewing tobacco requires substantially higher levels of licorice extract as emphasis on the sweet flavor appears highly desirable.
Sepidan Osareh Co

″

Iran Licorice

″

can produce

Specialized

Licorice products

with the

Best Quality

. ( for use in Cigarette , Tobacco & Etc )