Sepidan Osareh jonoob co.

Sepidan Osareh Co. in addition to producing the high quality licorice products and 20 tons of daily products, simultaneously has tried to observe the quality control management systems and standards. Thanks to achievement of these protocols, last year the reliable European CBI company, that is among one of the most important European accreditation organizations in Holland, has nominated Sepidan Osareh Co. as one of the world premier companies for observing the standards of quality control management system in production.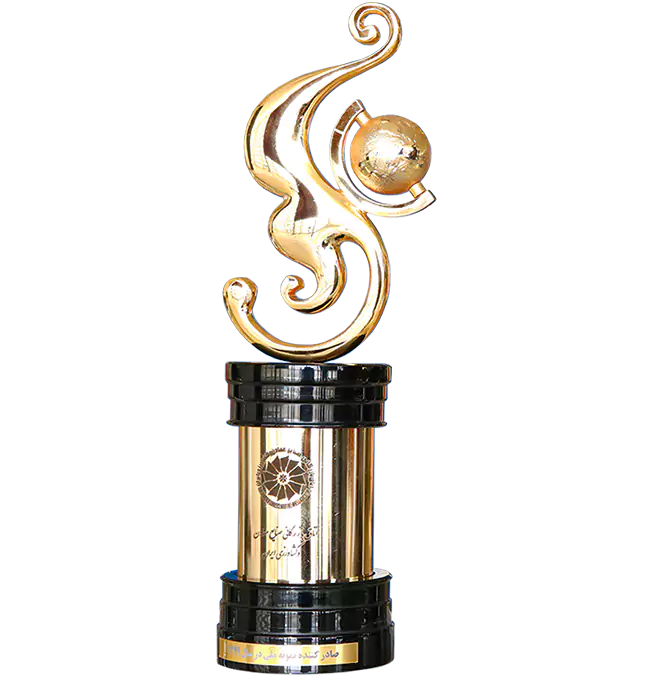 Sepidan Osareh Jonoob, is an Iranian company, specialized in production of licorice products; since the establishment in 2003 in Homashar, Fars province, Iran, the company has started to produce and export the licorice products such as: licorice root and powder, licorice extract powder, licorice extract blocks, licorice extract paste, DGL and many more.
Our natural and organic licorice products, are exported to international markets: from nearby countries like Turkey, UAE, Pakistan to Germany in Europe and China in Asia and many other countries.
Our daily production output is about 20 metric ton. During production process, quality control analysis is carry out on daily basis. We use HPLC in laboratory and metal detector in factory production line.
By using both professional methods in packing and a well- organized distribution network, our customer in all over the world are sure that, their orders will reach them safe and in most convenient time.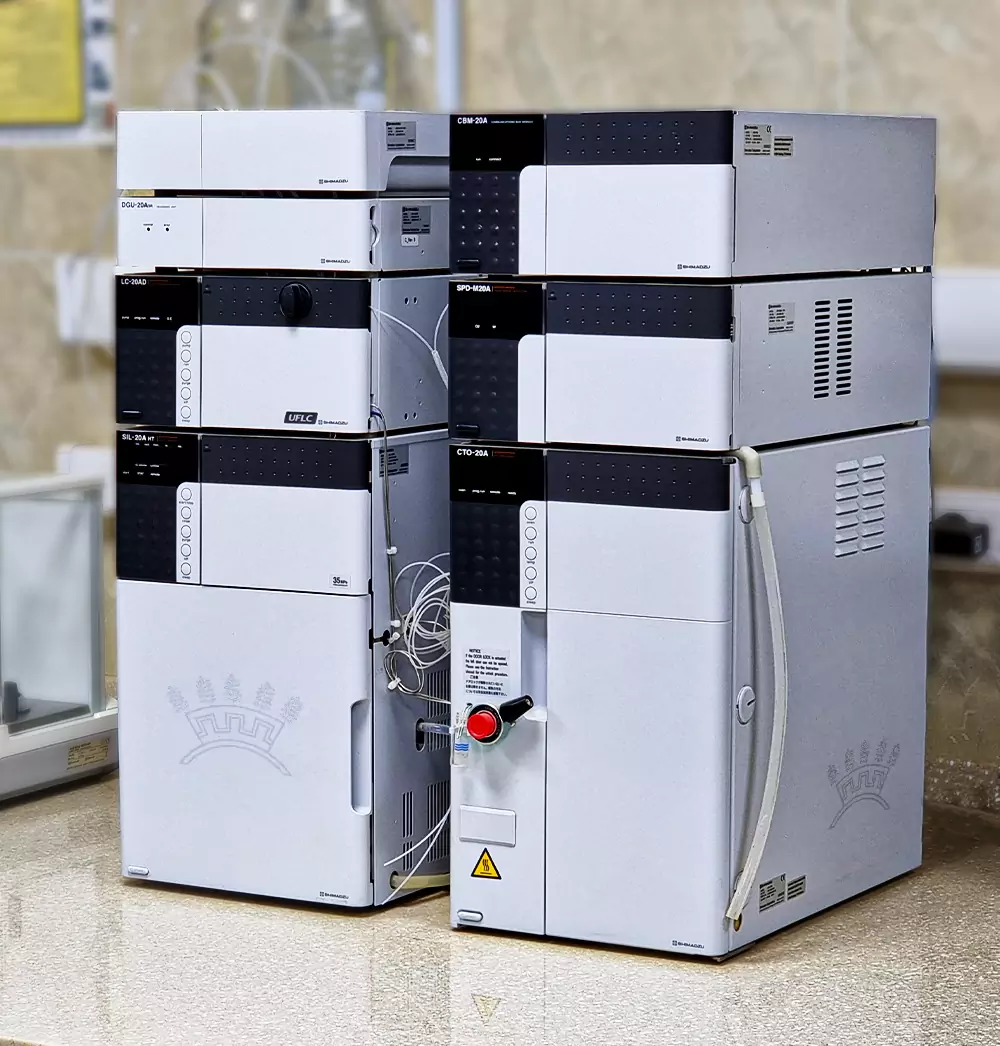 On the final phase of production, our laboratory personnel by using the modern devices such as HPLC and their knowledge and experience, as part of routine and provisional measurement, control and check the products on daily basis
Expert and experience laboratory staff
High quality products, guarantee

production line`s equipment
By using the most modern and the most specialized machineries in the factory production lines, Sepidan Osareh Co. has succeeded to produce high quality licorice various products types in huge amounts in Middle East region; for achieving this goal, the company has installed in production lines the machinery like: extractors, Filtration system, Evaporators and Spry – Dryer system.