The self-growing roots are harvested from natural resources, which are free from any chemical and toxic agents. Once imported to the factory site, the extra leaves and branches are removed from the root and then they will be cleaned, sliced, dried and then in various processes according to customers order will be cut, ground and chopped.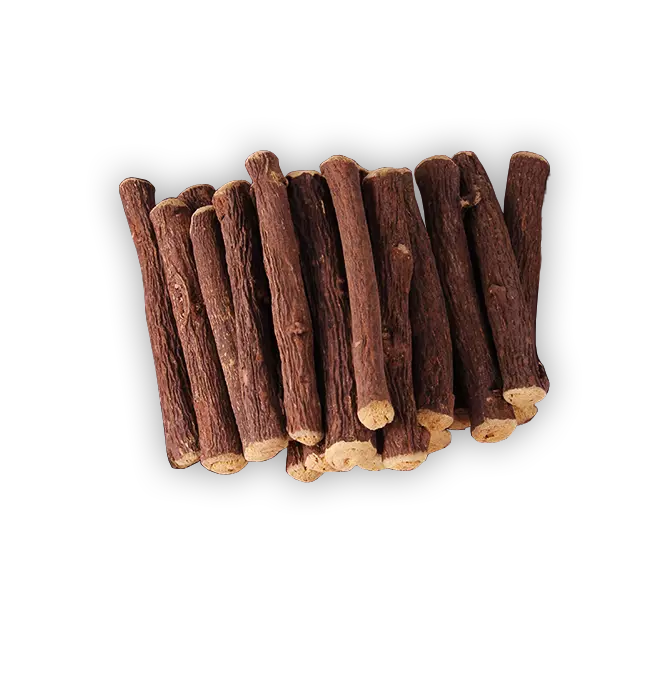 Licorice Root
 Introduction
Sepidan Osareh Jonoob Co. is well known in licorice global market. Its products include all the premium licorice products such as: Licorice extract powder, Licorice extract blocks, Licorice extract paste, Licorice extract granules, Licorice extract nuggets, DGL and many more.
Being among the biggest licorice producers in the Middle East region, Sepidan Osareh Co. has conquered the markets in Europe, China, UAE and other countries.
Sepidan Osareh Jonoob Co. has the capability to produce 20 metric tons of licorice products per day. The products are produced by the most advanced machinery. All the products are analyzed by expert personnel using the advanced laboratory devices such as HPLC during production process.
The final products are checked by Metal Detector device and then will be exported to all over the world.
The quality grade of products can be supplied in accordance with customer requested analysis.
Since ancient time licorice root has been being used traditionally to treat cold, gastrointestinal diseases and also its paste has been used to heal muscle cramps and etc.
And the other uses are as follows:
Digestive system booster, healing stomach disorders, cough relief, healing respiratory system, treatment of indigestion, sore throat relief, liver protection, boosting the immune system, anti-virus, anti-bacteria, anti-inflammatory, anti-fungal, suitable for weight loss, suitable for irritable bowel syndrome (IBS), treating eczema, laxatives and etc.

Traditional Medicine
 Pharmaceutical industry
Confectionery
Beverage and food
Cosmetics
Tobacco
Natural Sweetener
Spices
Pet food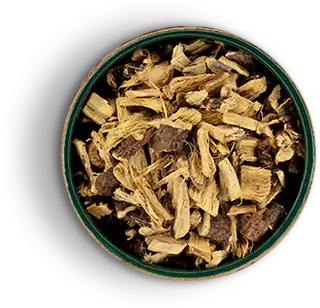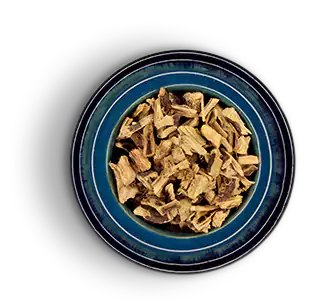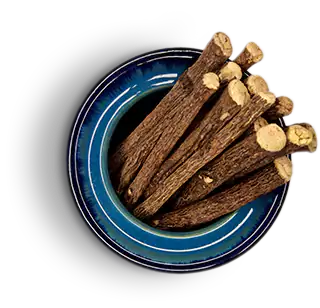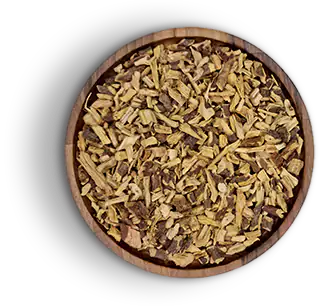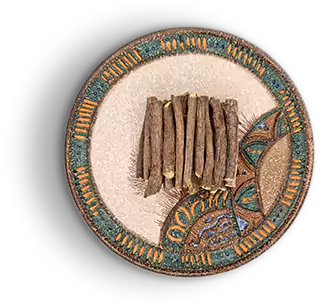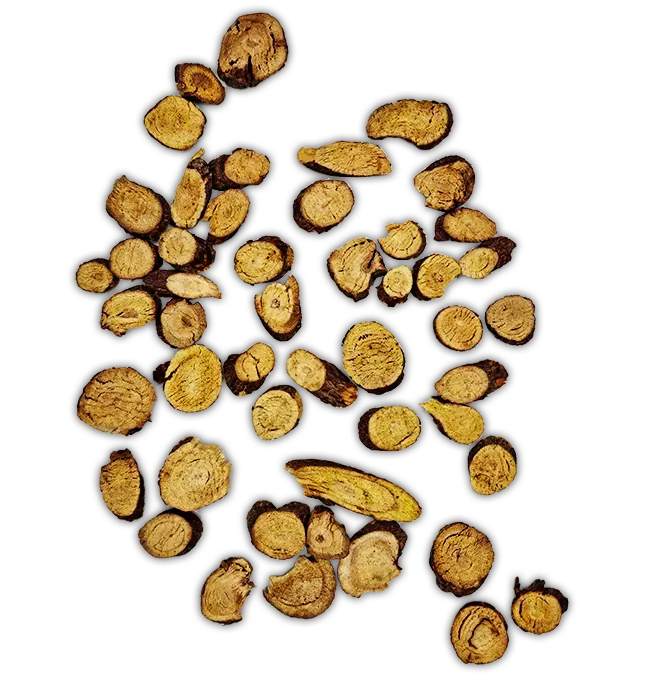 To gain the best quality licorice products, we select the best licorice roots from fertile lands in Iran and Azerbaijan Republic.
Complying with our customer needs and being a prominent member in global market, we offer very competitive prices with no added price value.
Considering our organized distribution network which includes air freight, container trucks and cargo ships, our customers can be assured that the products will reach them safely and soon.
In order to satisfy our customers, we will insist on high standards of customer service, so that we will completely support our customers even after their purchase. Therefore make sure that we will be on your side all the time.