Licorice extract nuggets is one of our specialized products. The taste and flavor are strong and also the color is brownish black. The licorice extract nuggets are the small sizes of licorice extract blocks with a small difference in color and moisture.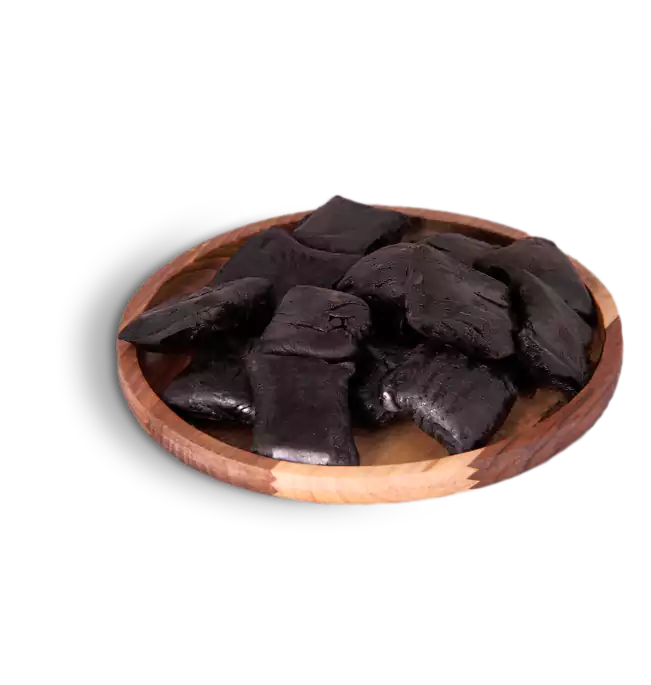 Licorice Extract Nuggets
 Introduction 
Sepidan Osareh Jonoob Co. is well known in licorice global market. Its products include all the premium licorice products such as: Licorice extract powder, Licorice extract blocks, Licorice extract paste, Licorice extract granules, Licorice extract nuggets, DGL and many more.
Being among the biggest licorice producer in Middle East region, Sepidan Osareh Co. has conquered the markets in Europe, China, UAE and many other.
Sepidan Osareh Jonoob Co. has the capability to produce 20 metric tons of licorice products per day. The products are produced by the most advanced machinery. All the products are analyzed by expert personnel using the advanced laboratory devices such as HPLC during production process.
The final products, are checked by Metal Detector device and then will be exported to all over the world.
The premium grade quality products can be supplied in accordance with customer requested analysis.

Traditional Medicine
 Pharmaceutical industry
Confectionery
Beverage and food
Cosmetics
Tobacco
Natural Sweetener
Spices
Pet food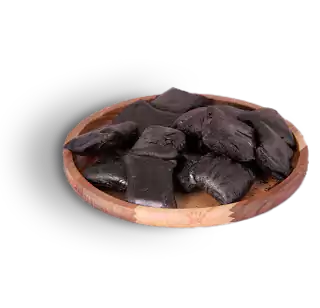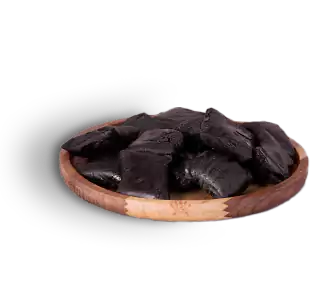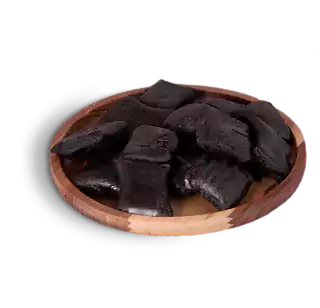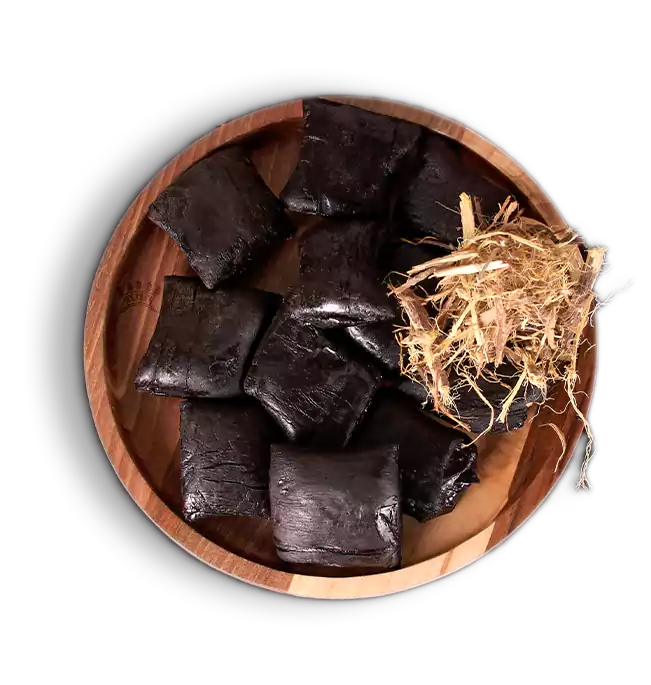 To gain the best quality licorice products, we select the best licorice roots from fertile lands in Iran and Azarbaijan republic.
Complying with our customer needs and be prominent member in global market, we offer very competitive prices with no added price value.
Noting to our organized distribution network, which include in air freight , container trucks and cargo ships, our customers can be assured that the products will be reach to them in safest and the shortest time.