Sepidan  Osareh


 Jonoob Co.
Licorice
Extract Products
Our company is one of the major licorice extract producers in Euro-Asia region.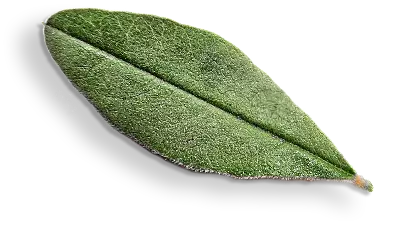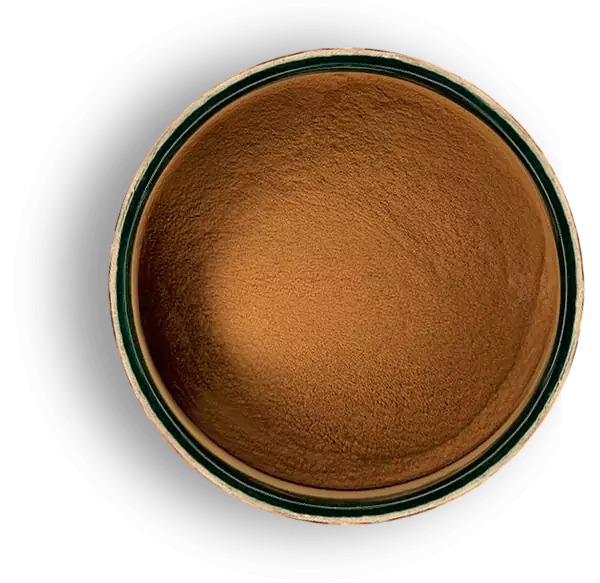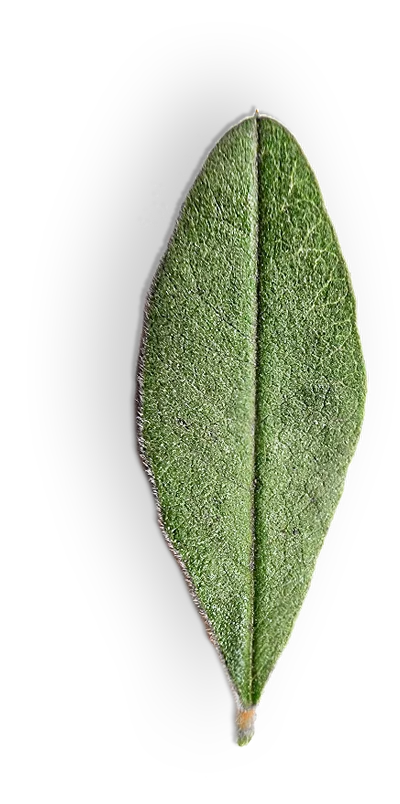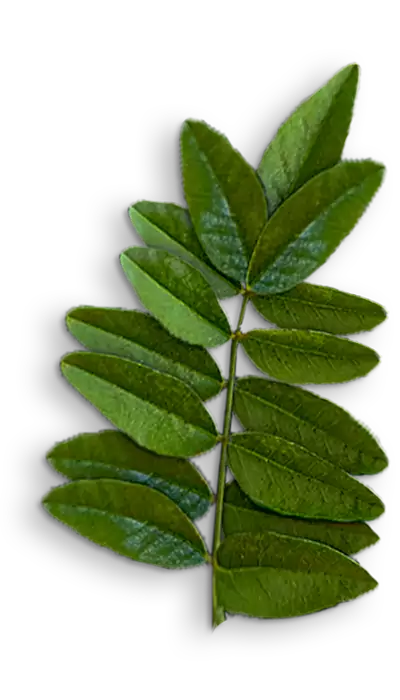 Licorice Extract Paste
Its form is like semi fluid extract, which mostly has huge consumption in pharmaceutical industry and many others.

Licorice Extract powder
Licorice extract powder is the most popular and more consumed among licorice products.

 Licorice Extract Blocks
It has low humidity and strong taste and is consumed in tobacco, confectionery and pharmaceutical industries.

Licorice Root Powder
The natural and organic licorice root powder is consumed mostly in beverages like licorice tea.

Licorice Root 
The licorice raw root, can be provided in stick or ground form and other forms.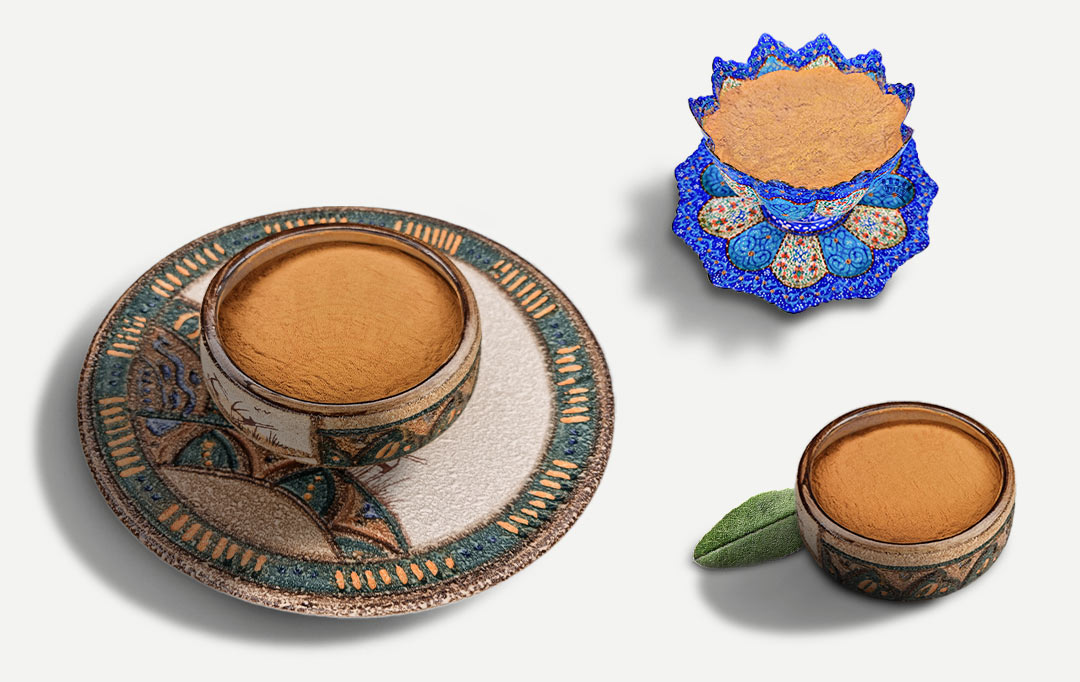 One of the main products of Sepidan Osareh Co. is licorice extract powder, which is %100 pure and natural, with no additional agent. The product color is yellowish brown.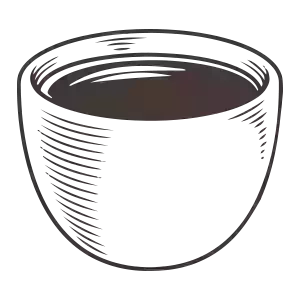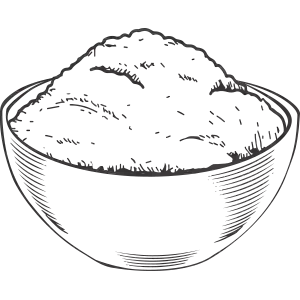 Licorice Extract Granules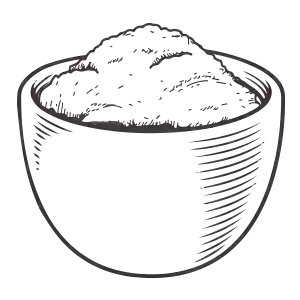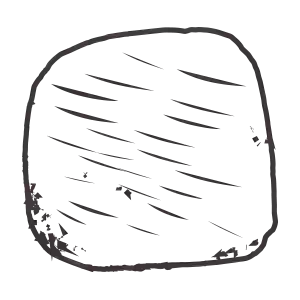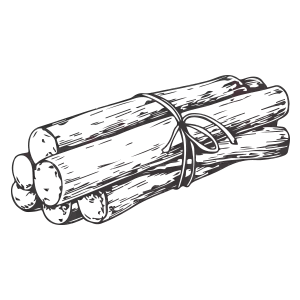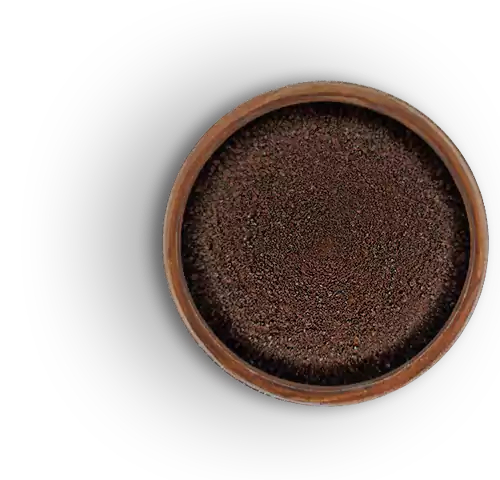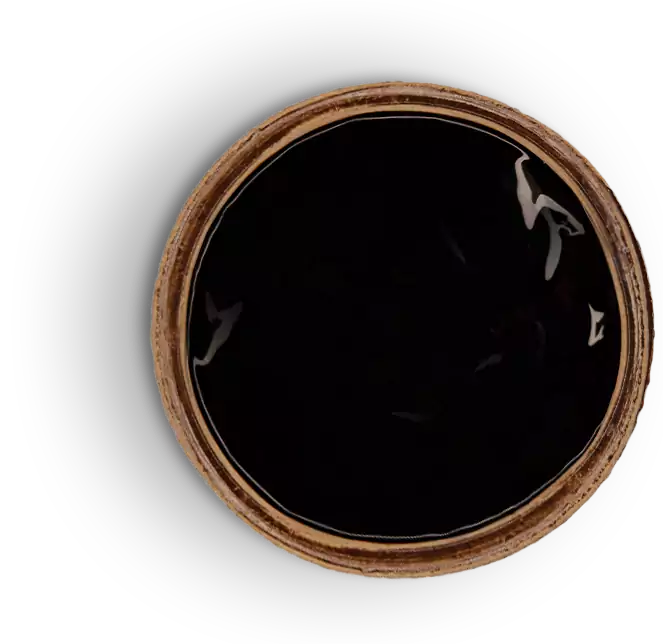 The production process in Sepidan Osareh Co. is done by the most advanced stainless steel equipment and machinery in a very hygienic environment so that no changes will happen in product natural properties while the taste and flavor will remain unchanged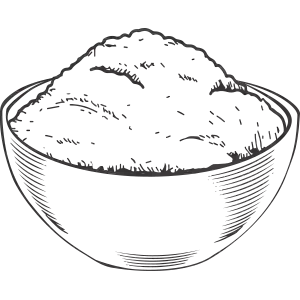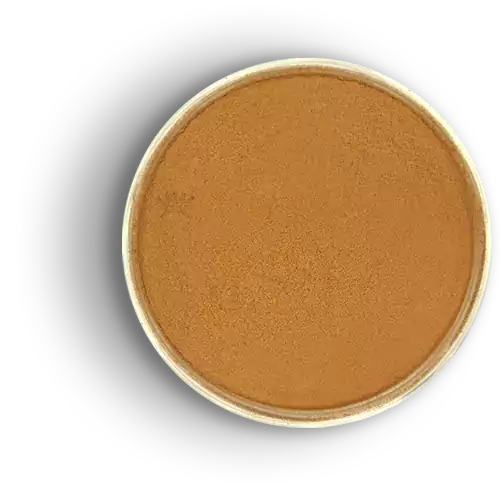 For production of licorice extract powder, which has yellowish brown color, we use spray dry system during our production lines. The final product is packed in paper bags. Licorice extract powder has a pleasant taste and flavor.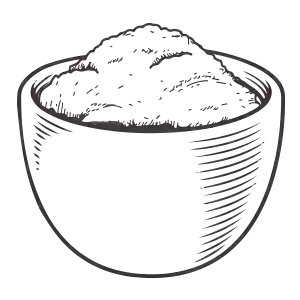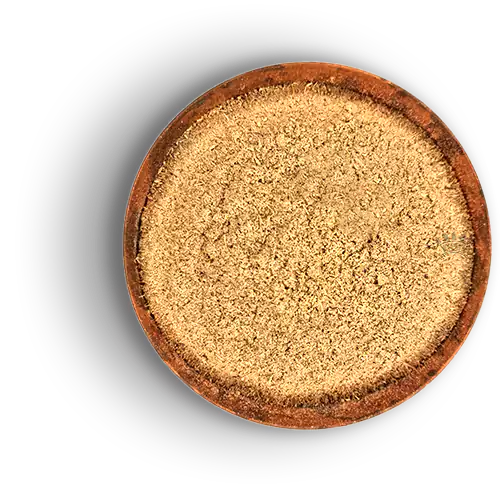 licorice root is used in different ways but the most popular one is herbal tea; this traditional method has long history in the past and because of its effectiveness, is still being used widely all over the world.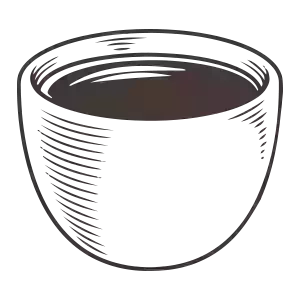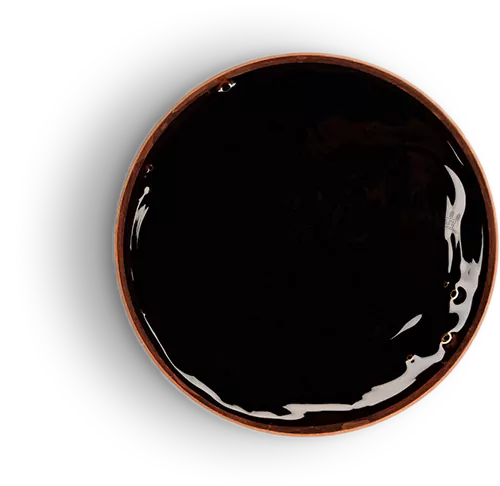 One of the unique and specialized products of Sepidan Osareh Company is Licorice extract paste. Its form is like semi fluid extract, mostly has huge consumption in tobacco industry, traditional medicine and many more.
Licorice fields of consumption











Licorice Latest Articles And News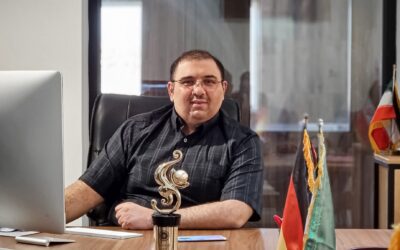 Interview with the CEO of Sepidan Osareh Jonoob Company Licorice is an ancient plant that our ancestors used in the past to treat various problems....
read more
Sepidan Osareh Jonoob Co. is well known in licorice global market. Its products include all the premium licorice products such as: Licorice extract powder, Licorice extract blocks, Licorice extract paste, Licorice extract granules, DGL and many more.
Sepidan Osareh Factory uses the most modernized equipment and machinery in production lines and laboratory (HPLC). Our production capability is 20 metric tons of all kinds of licorice products per day. During production process, quality control analysis is carried out on daily basis.
Finally, the products are checked by the metal detector that can identify any invisible metal to be assured of from the high quality of the products.
Address
60th km Shiraz-60th Km Of Shiraz-Sepidan Rd Homashahr Fars, Iran
PHONE & WHATSAPP NUMBER
(+98) 917-714-5020
(+98) 917-714-0098
[taxopress_termsdisplay id="1″]