Licorice is a perennial plant that is mainly found in south parts of Europe, North Africa and some parts of Asia including Iran. The word licorice is derived from a Greek word meaning sweet root. This plant grows wild. The use of licorice in food and traditional medicine has a long history. Based on Sepidan Osareh Jonoob Co. surveys, licorice is used for the treatment of digestive and respiratory diseases, toothache, sore throat, as well as for skin and hair problems. It contains vitamins B and E and minerals such as potassium and magnesium; because of these properties, in addition to pharmaceutical industry, licorice in cosmetics such as cream, shampoo, soap, etc. is very popular.Due to its antibacterial properties, this plant is used to treat skin problems such as acne, eczema and psoriasis. It has brightening effect on our skin and is useful to prevent hair loss and dandruff. Licorice with the elements of isoflavonoid, flavonoid and saponin is very popular in the cosmetics industry.
In the following parts, we will discuss the various applications and properties of licorice in these products.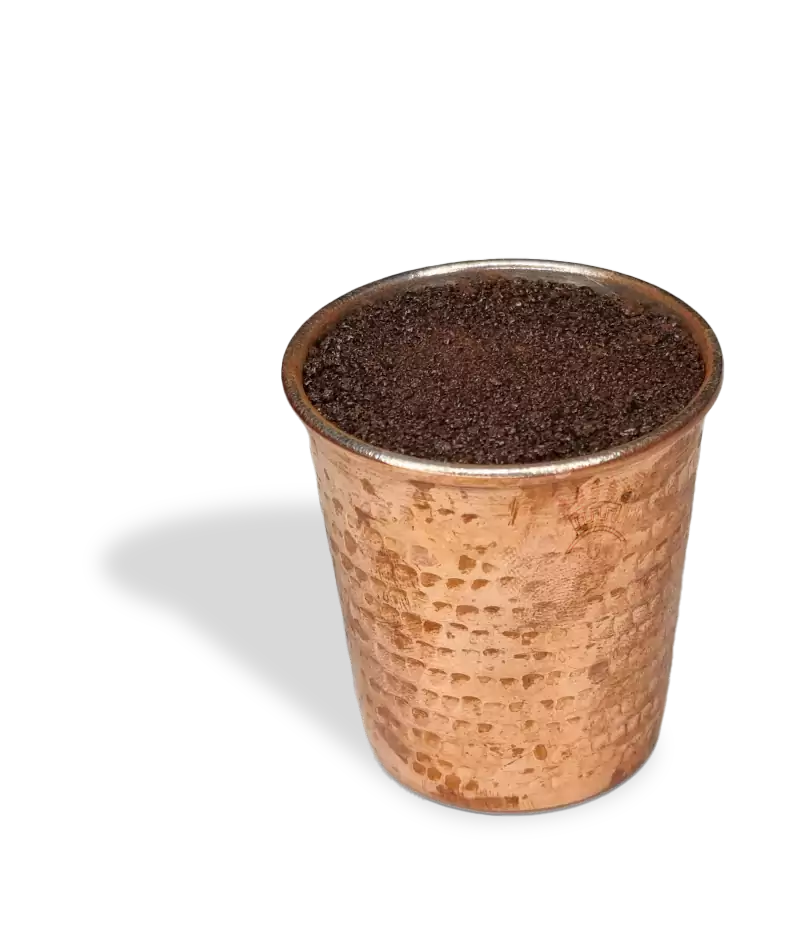 The Use of Licorice in Cosmetics like Skincare Products
Skin problems such as eczema and psoriasis are relatively common, causing itching, inflammation and redness of the skin.
Licorice contains a substance which has anti-inflammatory and anti-bacterial properties and is effective in treating acne, eczema and psoriasis. On the other hand, this plant reduces skin sensitivity and redness. Licorice can heal wounds faster.
Licorice extract prevents infection and contamination on the skin surface and keeps it clean. A study showed that licorice leaves and extract have a positive effect on the treatment of skin infections.

Using Licorice in Anti-spot and Brightening Cream
According to Sepidan Osareh Jonoob Co. studies, licorice extract controls the number of pigments. It prevents their accumulation (hyperpigmentation); this accumulation causes dullness and blemishes on the skin surface. The accumulation of pigments is mostly due to exposure to free radicals. This plant contains flavonoids that disperse melanin on the skin surface, which in turn brightens the skin and removes blemishes. According to studies, licorice is actually one of the safest skin lighteners and because of its positive features, it is used in cosmetics.
 Using licorice disappears the pregnancy spots on the skin of women's faces over time.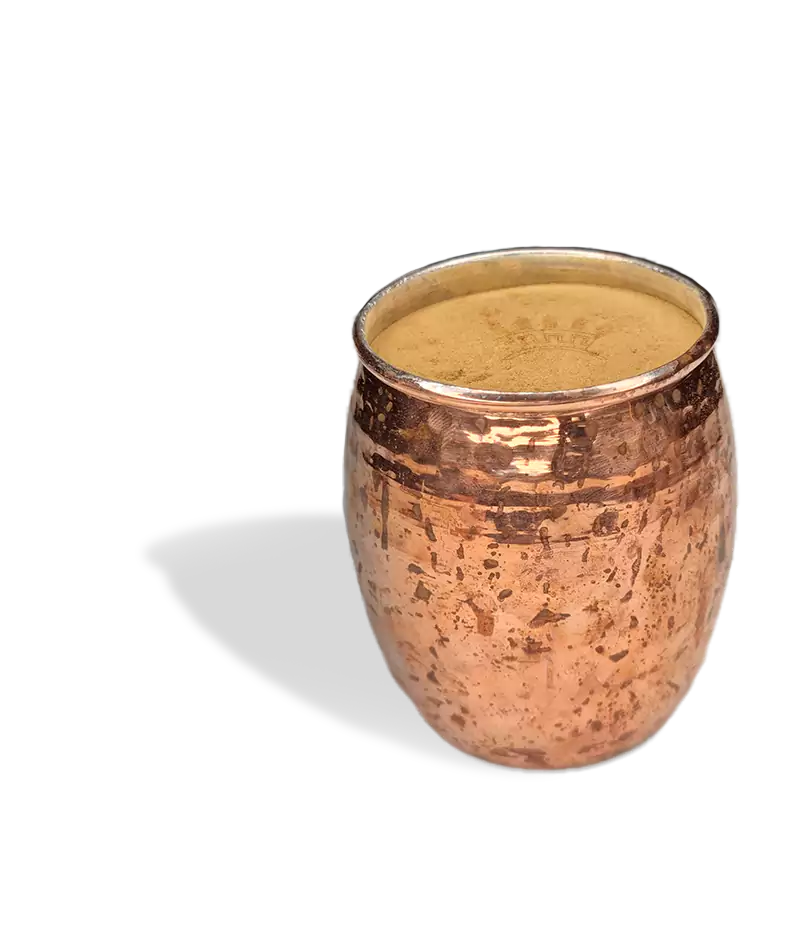 The Use of Licorice in Hydrating and Anti-wrinkle Creams

The appearance of wrinkles on the skin has various factors such as aging, dryness, sunlight and lifestyle. Healthy nutrition, exercise and proper cosmetics may reduce these wrinkles.
Based on Sepian Osareh Jonoob Co. surveys, licorice extract is rich in antioxidants, so it is anti-aging and rejuvenating; it helps regenerate collagen to keep our skin soft and smooth. This plant also prevents skin sagging and removes wrinkles under eyes and keeps skin moisture.
Using Licorice in Sunscreens
Our skin is constantly exposed to the environmental factors that are sometimes harmful, including the sun's UV rays. Not using sunscreen or using inappropriate cream has side effects such as the appearance of blemishes or freckles on the skin. According to studies, an active antioxidant (Licochalcone A), which is the main ingredient in licorice root extract, is able to protect the skin against UV rays, and this is done by strengthening the skin's own defense system. In fact, the skin's defense system is stimulated by the use of licorice extract. In addition, it leads to the production of more antioxidants. Therefore, it prevents the occurrence of spots because of sunlight. This plant is a good alternative to the chemicals used in sunscreens. Licorice contains enzymes that act as a skin protector against sunlight. In addition, the use of cream containing licorice removes blemishes that appear on the skin because of the sun. Fading or disappearance of these spots is due to the presence of a substance called Glabridin in licorice.
The Use of Licorice in Shampoo and Soap
Shampoos and soaps are used to clean the skin and hair, which are offered in many different types and brands. Some ingredients may be added to make their use more specific, such as conditioning shampoo, anti-dandruff shampoo, baby shampoo and etc.Many people are concerned about the problems of hair loss, dandruff, and repairing damaged hair.
Licorice root has many benefits for hair and one of them is the treatment of dryness and oily scalp. Shampoos and conditioners containing licorice root are used for sensitive skin and to treat dandruff. Licorice root can prevent hair loss and make our hair grow faster. The use of this plant opens the pores of the scalp and strengthens the hair follicles. It prevents thinning hair strands. It is also used to repair damaged and colored hair.
Today, people are more willing to use traditional and herbal methods and materials to solve these problems because chemical products seem that they have some side effects. In contrast, herbal products have fewer side effects. The use of these products has greatly increased in recent decades. Herbs have been used for skin and hair problems since ancient times. Herbs are rich in vitamins, essential oils, amino acids, enzymes, etc., which make them suitable for use in cosmetic products.
In Indian traditional medicine, this plant has been used for better hair growth and prevention of hair loss. Herbal shampoos and soaps usually contain herbs extract but may also use other derivatives. In one method, licorice root powder is used to make soap and shampoo, and then the pH is determined by ammonia. The quality of this shampoo is tested by a series of chemical tests including detergent and foam volume evaluation, pH evaluation and viscosity measurement. Licorice shampoo and soap have excellent cleansing power and acceptable clarity. The foam volume of these products is similar to other commercial products.
Licorice shampoo and soap have a good rating among consumers and have no side effects and are effective in solving hair and skin problems. European countries are strong cosmetics manufacturers. They use licorice in cosmetics a lot mostly in sun-care and anti-ageing products.
Licorice Latest Articles And News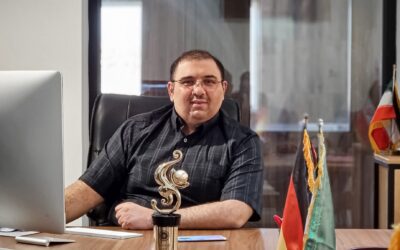 Interview with the CEO of Sepidan Osareh Jonoob Company Licorice is an ancient plant that our ancestors used in the past to treat various problems. It has different local names in different parts of Iran, such as "Mahak root" and its extract is also called "Qara...
read more