The Effects of Licorice on Corona Disease
Corona is an infectious disease caused by SARS-CoV-2 virus. In 2019 the first cases of this disease were identified in China. It turned into a pandemic affecting people around the world. This virus attacks our respiratory system. Its common symptoms are cough, fatigue, fever, headache, loss of taste and smell, problems in breathing. The severity of symptoms in people is different. Symptoms are mostly mild or moderate, but they become critical in some cases which lead to serious disorders in respiratory system and dysfunction in some organs. Corona virus is transmitted very easily; because of that, it has spread rapidly around the world. The virus is transmitted through airborne particles. If we breathe in contaminated air, the virus enters our body. It also enters the body through nose, mouth, eyes and in few cases, through surfaces. The symptoms in people suffering from heart disease, respiratory problems, diabetes, cancer may get severe. If the infected person coughs, speak or sneeze in a place, that place is contaminated.
The best ways to protect yourself against this virus is to:
Stay home.
Get vaccinated.
Use proper mask in public places.
Wash your hands frequently.
Keep the distance in public places.
Quarantine yourself if you have any symptoms.
Consult your healthcare provider and take proper medicine.
Strengthen your immune system by healthy diet and exercise.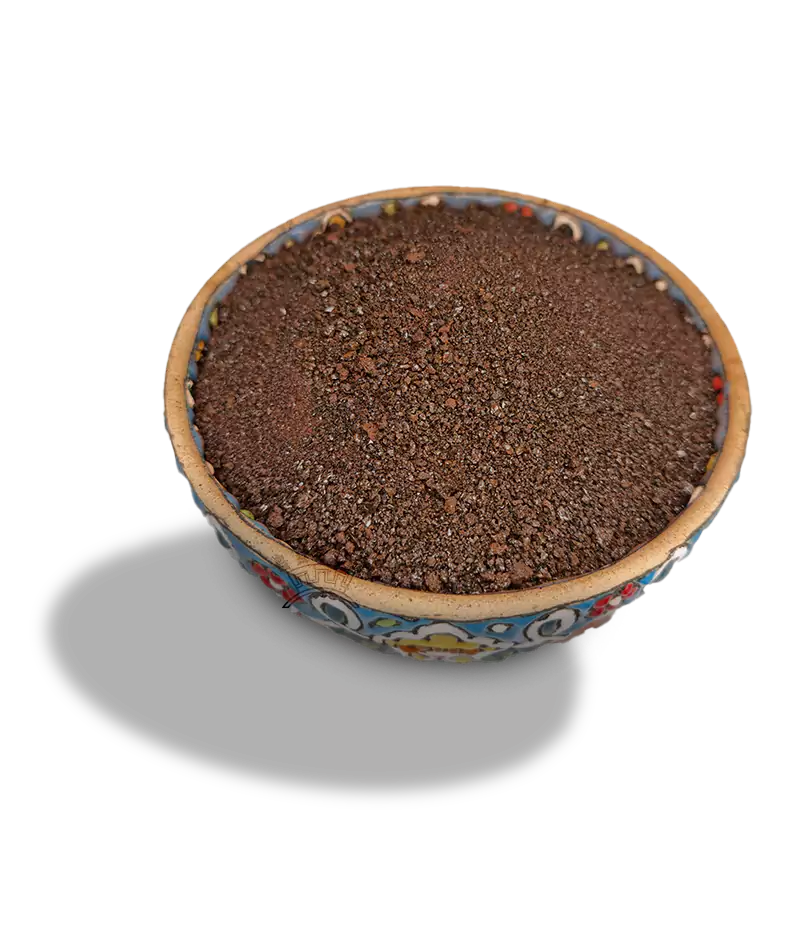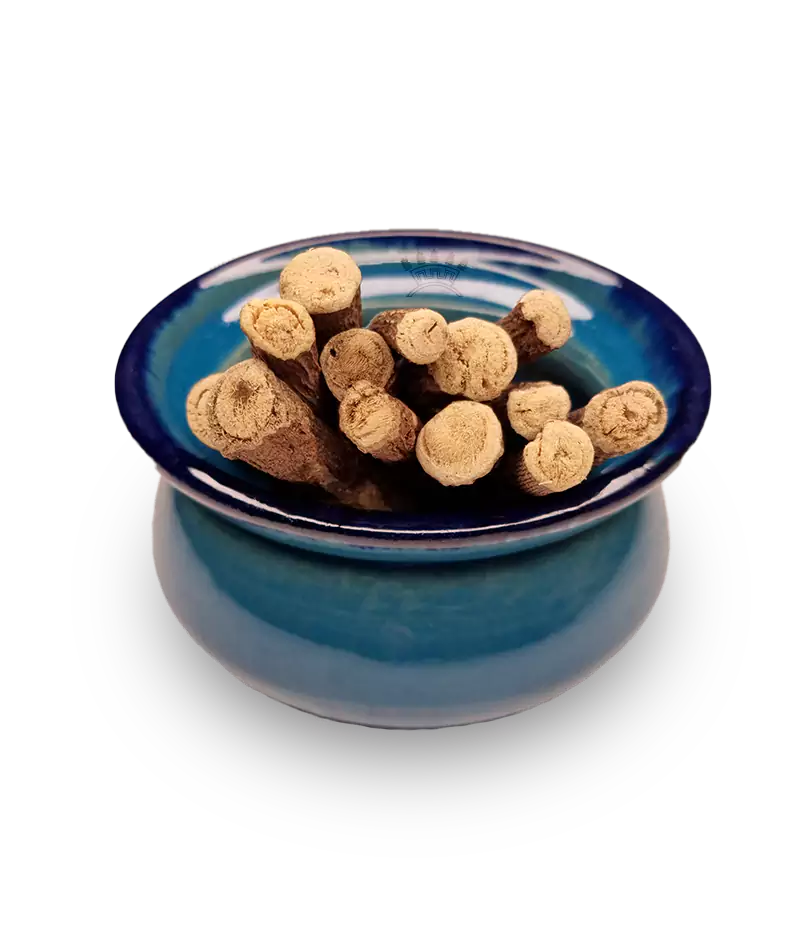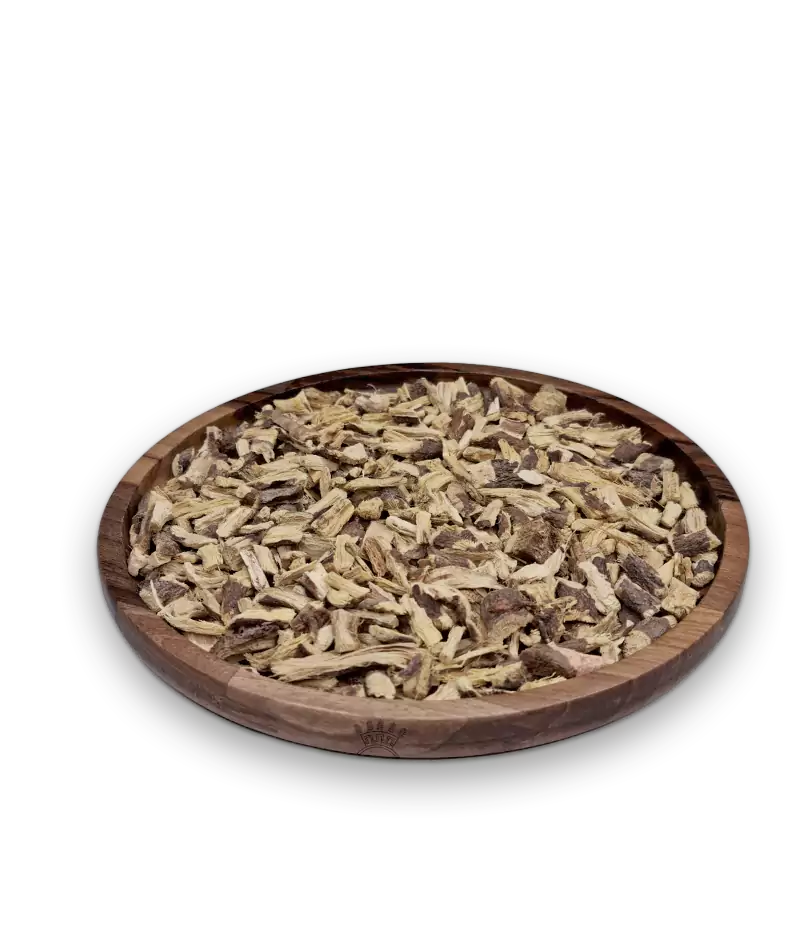 Licorice (or liquorice) is a wild plant which grows in Southern Europe, Western Asia and North Africa. The technical name of licorice is Glycyrrhiza Glabra. Licorice is an old herb which has been used since before. Licorice taste is sweet. The sweetness in this plant is due to Glycyrrhizin. It is about 50 times sweeter than sugar. Licorice has been widely used in herbalism and traditional medicine for thousand years.
Sepidan Osareh Jonoob Co. is a prominent producer and exporter of licorice products in the world. In addition to producing the high-quality licorice products and 20 tons of daily products, this company has simultaneously tried to observe the quality control management systems and standards.
 According to research on licorice structure, there are 20 triterpenoids and nearly 300 flavonoids in licorice. Triterpenoids are natural glycosides which have a large variety in bioactive. flavonoids with polyphenolic structure are found in flowers, tea leaves, grains, fruits, vegetables, roots, etc. These compounds have anti-oxidant, anti-inflammatory and anti-cancer features. Moreover, they regulate the functions of cellular enzymes.
 Minerals such as phosphorus, calcium, iron, magnesium, potassium and etc. are found in this plant.
This herb is very useful for our body and health. It can relieve sore throat and cough, digestive problems, headache and stress. It controls stomach acid and reflux; it treats fatty liver and strengthens the immune system; it helps to lose weight.
licorice contains vitamins B and E and minerals such as potassium and magnesium; licorice extract prevents infection.
Licorice extract is rich in antioxidants. Based on studies, an active antioxidant (Licochalcone A) is the main ingredient in licorice root extract.
 Based on Sepidan Osareh Jonoob company's surveys, cough syrups and lozenges use licorice to relieve sore throat and reduce cough.
In Chinese, Indian, and Persian traditional medicine, licorice was assumed an effective herbal treatment for heartburn, cough, eczema, sore throat, hair loss, bronchitis, canker sores, and so on.
Licorice contains a substance which has anti-inflammatory and anti-bacterial properties.
It acts as an expectorant, removing extra mucus from airways.
Glycyrrhizin is an active compound in licorice root.

The Effect of Licorice on Corona Virus
A few studies show that Glycyrrhizic, Asiatic and Oleanolic acids in licorice root slow the progress of bronchitis. Licorice root has been widely used to treat bronchial asthma for many years.
There are different kinds of bacterial and viral infections. One research has shown that licorice root at least has two elements having antiviral effects called: GL and GA. They weaken virus activities like virus gene and its replication. Glycyrrhizin in licorice binds to viral fusion proteins and inhibits the virus entrance to host cells. This plant also contains flavonoids that treat bacterial infections.
Glabridin, another component of licorice root is anti-fungal. This element slows down the growth of bacteria and virus.
Using licorice lozenges may soothe inflammation in throat. Licorice in the form of tea, lozenge, spray is very common to soothe sore throat.
Licorice root has been widely used to treat bronchial asthma for many years. One study on mice showed that glycyrrhizin can improve all established chronic histopathologic changes of lung.
Airway inflammation is a common problem in respiratory related diseases such as asthma. Licorice has some anti-inflammatory compounds that are helpful in treatment of these sicknesses.
Some studies showed that if you gargle with licorice before anesthesia, the sore throat after surgery will decrease by half.
Licorice defends our cardiovascular and lungs against viral inflammation. It inhibits DNA and RNA virus. It has this ability to destroy senescent cells since it is anti-aging. The main reason of cytokine storm in obese or elderly people suffering from Covid-19, is gathering of senescent cells. It leads to severe Corona or death. Previously in traditional Chinese medicine, it was proven that licorice is effective in improvement of SARS-COV.
Licorice intake in these patients reduced the replication of SARS virus. Furthermore, it is shown that licorice extract has antiviral activities against respiratory syncytial virus in human.
Flavonoids, triterpenoids, and saponins in licorice are anti-viral. It is also proven that glycyrrhizin can inhibit H1N1 and H5N1 influenza through disrupting virus attachment to the cells. In China, licorice is a new treatment for COVID-19 (Zhang and Liu, 2020). New studies show that licorice extract and glycyrrhizin act positively in controlling corona virus by attaching to ACE2 and preventing the penetration of virus. It is shown that glycyrrhizic acid is active in disordering the interaction between receptor-binding domain of SARS-COV2 and ACE2, thus it is anti-corona virus (Yu et al, 2020). It was reported a patient suffering from severe COVID-19 recovered after treatment with diammonium glycyrrhizinate (DG), a derivative of glycyrrhetinic acid (Ding et al, 2020).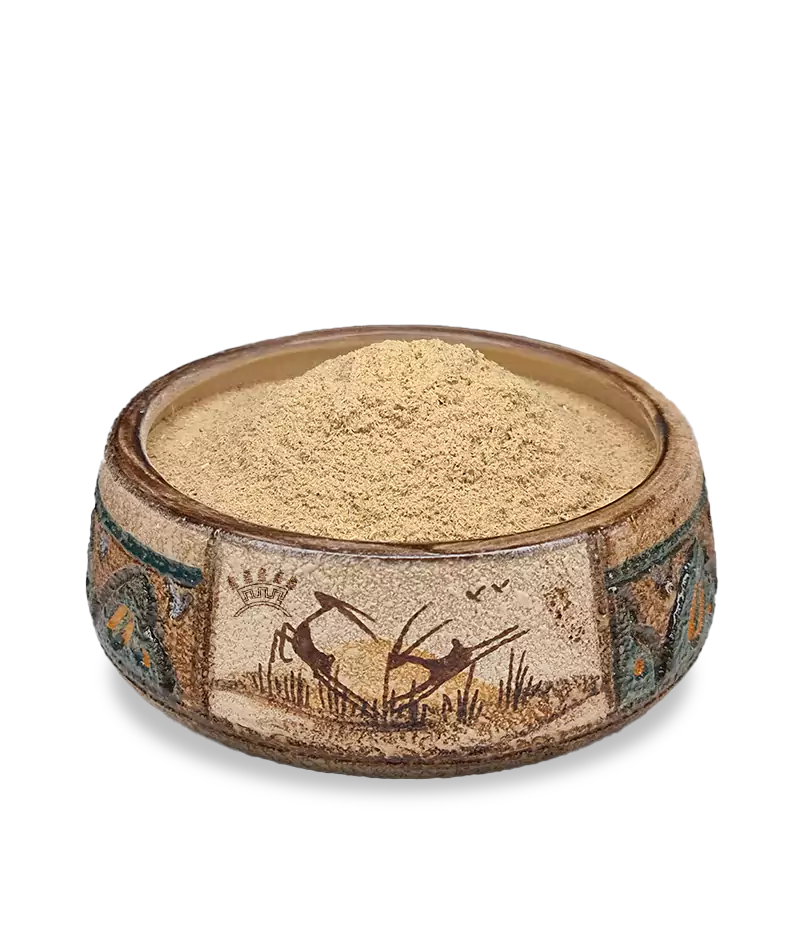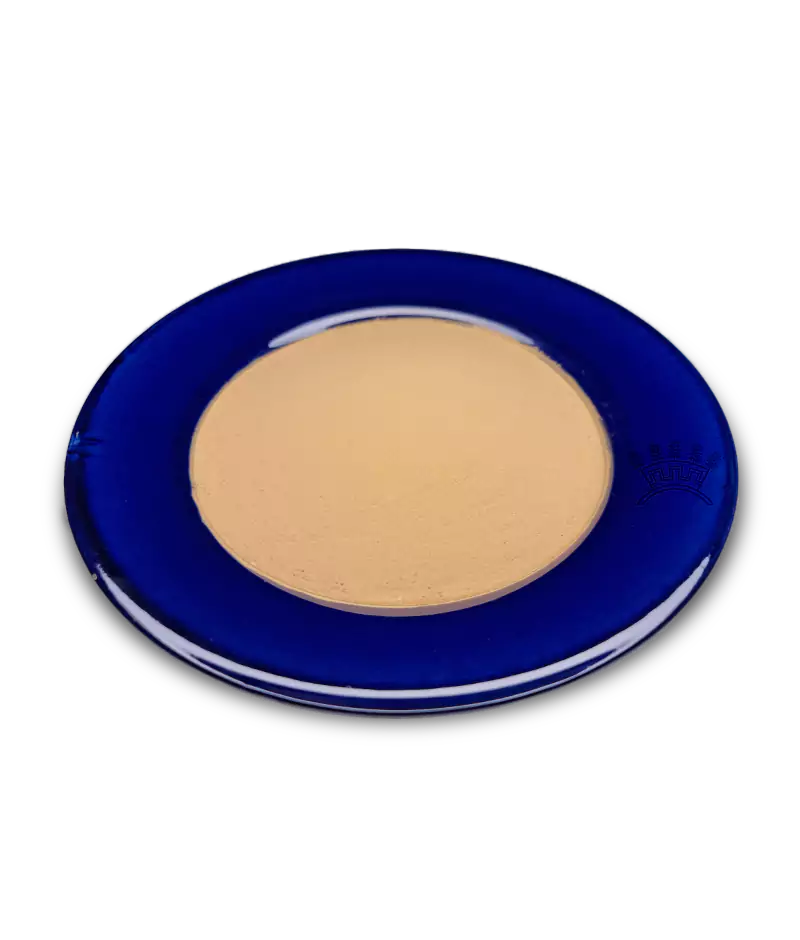 Since corona disease is a new pandemic (the first cases were found in 2019), many more researches need to be done about that. About licorice effects on Corona virus, there are a few studies. As a result, using licorice may be effective in the improvement of corona symptoms, but it isn't a definitive cure for that. To make sure, more academic surveys should be conducted.
Do not Overuse Licorice
Licorice is generally considered as a safe food ingredient as long as it is used at standard level. Individuals who suffer from diabetes, high blood pressure, liver and kidney problems, pregnant or breastfeeding women, people who had a stroke or heart attack, should consult with their doctor about using licorice and it is better to limit licorice usage. Excessive use of licorice can decrease potassium levels, changes heart beat rhythms and result in weakness and fatigue in our muscles, high blood pressure and other problems.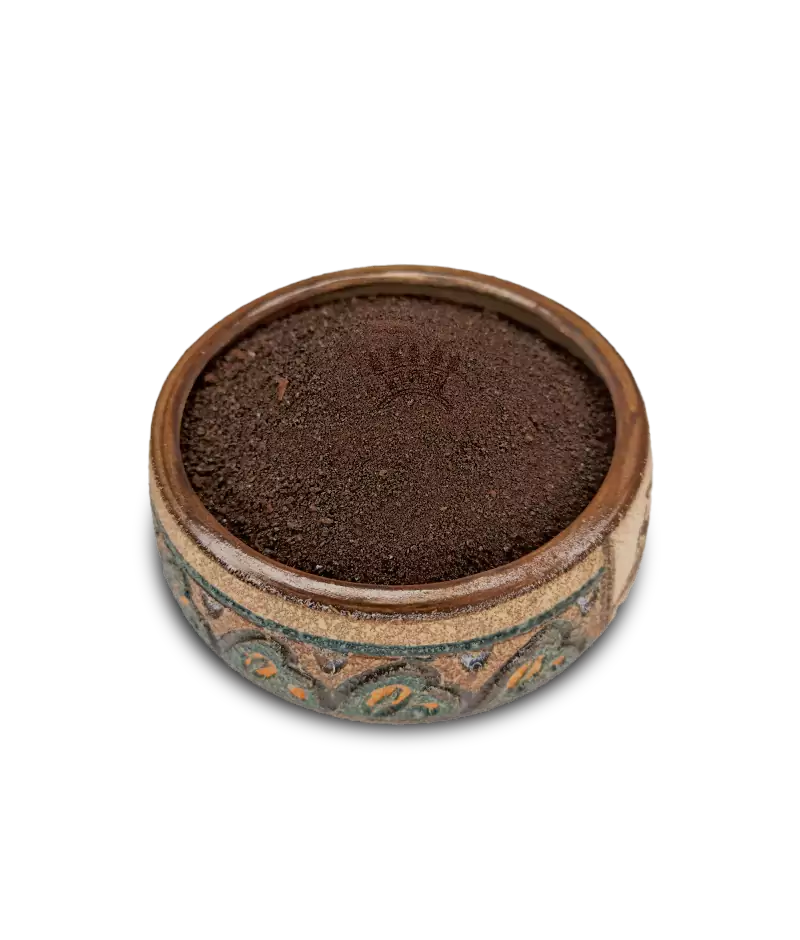 Provided by: Sepidan Osareh Jonoob Co.
Edited by: Shokripour, Meysam
References
1.Adel A. Gomma, Yasmin A. Abdel Wadood, The potential of glycyrrhizin and licorice extract in combating COVID-19 and associated conditions, (2021), Beni-Suif university, Egypt
Ding and colleagues, Glycyrrhetinic acid and its derivatives as potential alternative medicine to relieve symptoms in non- hospitalized COVID-19 patients, (2020)
Yu and colleagues, Glycyrrhizic acid exerts inhibitory activity against the spike protein of SARS-CoV-2. Phytomedicine, (2020)
Zhang and his colleagues, Potential interventions for novel coronavirus in China: a systematic review, (2020)
Shokripour, Ahmad (interview: November 27, 2021). Sepidan Osareh Jonoob Company, Iran.
Licorice Latest Articles And News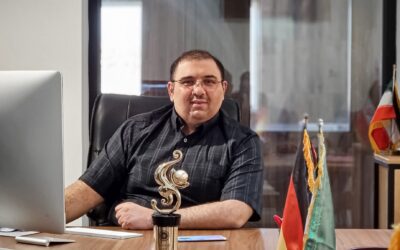 Interview with the CEO of Sepidan Osareh Jonoob Company Licorice is an ancient plant that our ancestors used in the past to treat various problems. It has different local names in different parts of Iran, such as "Mahak root" and its extract is also called "Qara...
read more